Posted Oct 26, 18:54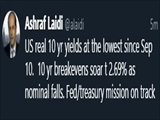 12 hours ago:
We often talk about commodity currencies and low-yielding currencies but the technology currency is rarely touted. In mid US session, AUD and CHF are the only gaining currencies vs USD, while JPY and EUR are the weakest. US new home sales shot up 14% in Sep, while DAX and Nasdaq lead indices. The
2nd Premium DAX long hit its final target for a total of +500 pts from the earlier trade
.
Read More...
PREMIUM INSIGHTS
Update: Oct 22, 14:00

Friday Index Trade
***

1
New Index Trade with
2
Charts

***
صفقة جديدة للمشتركين مساندة بمخططات و ملاحظات هامة
ندوة أوربكس مساء الثلاثاء مع أشرف العايدي
Oct 25, 2021 16:15:
أهم الحقائق المتعلقة بتقليص مشتريات السندات --

ندوة الكترونيّة مجانيّة سيقدمها لنا أشرف العايدي
غدآ

الثلاثاء

يوم 26 أكتوبر، الساعة 9 مساءً بتوقيت مكة المكرمة
.
سجلوا حضوركم الآن
ولا تفوّتوا فرصة التعلّم من الخبراء
Click To Enlarge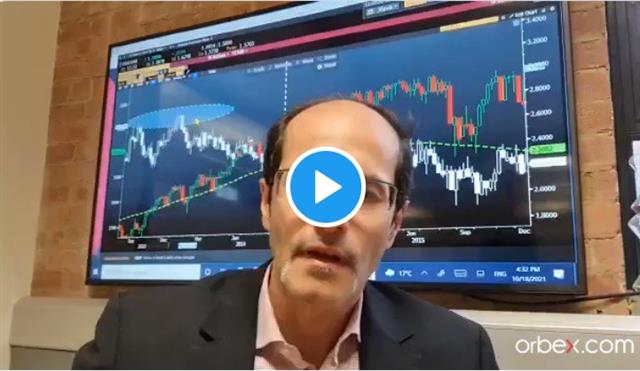 Read More...
The Strongest & Weakest
Subscribe to Ashraf's Newsletter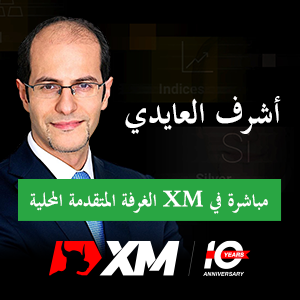 Those who bothered to find out, this mystery chart is Galaxy Digital Holdings. It was posted on Monday. Rose 16% on… https://t.co/X8WyYxmv6S

(8 hr ago)

Robusta coffee hits 10 yr high 3 days after wheat hit 10 yr high. Transitory must be the thing

(10 hr ago)

No "real" econ data/events during school holiday week in UK

(10 hr ago)

The Technology Currency by @FX_Button https://t.co/KI8UV5KB3t #forex $FXE $UUP $TNX $GLD

(11 hr ago)

US real 10 yr yields at the lowest since Sep 10. 10 yr breakevens soar t 2.69% as nominal falls. Fed/treasury mission on track #forex

(12 hr ago)

بعد ساعة من اللآن أهم الحقائق المتعلقة بتقليص مشتريات #السندات، ندوة الكترونيّة مجانيّة سيقدمها لنا أشرف العايدي… https://t.co/MUxkkWUy0b

(12 hr ago)

لاا تنسوا نطوة مساء اليوم بعد 4 ساعات من الآن @OrbexArabic https://t.co/9sY7XCKtQ6

(15 hr ago)

@Babicat74 Nothing is confirmed yet

(17 hr ago)

Yesterday's tweet (below) on portfolio allocation decisions by Saudi's sovrgn wlth fund may make more sense when we… https://t.co/9LiYk3YwDl

(18 hr ago)

@Mohamad34104373 ما زال صاعد

(18 hr ago)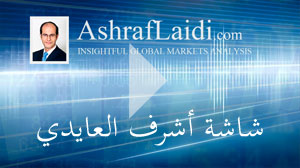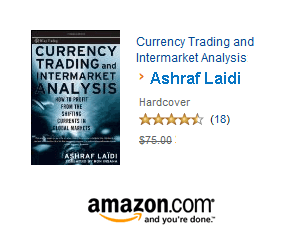 € £ $
Cross Rate Calculator
Enter values for EURUSD and EURGBP to find the corresponding GBPUSD rate
Premium Content

21-yr Intermarket Charts - 7 indices 11 currencies 14 commodities
Interactive charting by instrument, chronological and alphabetical order. This enables organizing each individual commodity, currency or equity index' performance by magnitude or chronological order.
View..