Intraday Market Thoughts
Cable Highest Since Brexit
Last week's strong finish helped the pound break some critical levels and break through the September high. The euro was the top performer last week, while the Canadian dollar lagged. CFTC positioning showed the market's infatuation with the euro. On Friday, we closed the Premium USDJPY short at 111.10 from 112.45 entry for a 135-pip. The EURUSD short was stopped out, while the existing EURUSD and GBPUSD longs netting a over a 450-pip gain so far.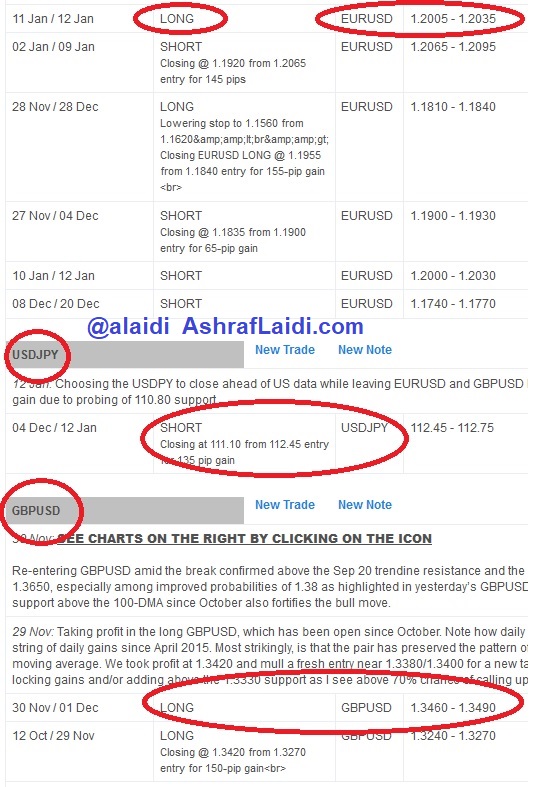 The pound has some of its swagger back. No doubt it's benefiting from the struggles of the US dollar but it's also about better domestic news and hope for a better Brexit deal. On Friday, a report said Dutch and Spanish finance ministers had agreed to work for a Brexit deal that would keep the UK as close to Europe as possible.
This is a potentially huge development as it's the first crack in the united EU front against Britain. The Germans and French had hoped to carve up the UK's financial services industry but others – like Spain – benefit from closer ties via things like tourism and agricultural exports.
It's far-from-clear which faction will rule out. At this point, Holland and Spain appear to be alone, but it's a desperately-needed opening for Theresa May and an opportunity for cable bulls.
At the same time, the chart is increasingly positive as is shown below. With Friday's break of the September high, cable is trading at the best levels since the Brexit vote. There isn't much resistance standing in the way of 1.40 but watch out for UK CPI numbers Tuesday and retail sales on Friday.
Note that Monday is a holiday in the US.
CFTC Commitments of Traders
Speculative net futures trader positions as of the close on Tuesday. Net short denoted by - long by +.
EUR +145K vs +128K prior GBP +26K vs +16K prior JPY -126K vs -122K prior CAD +17K vs +15K prior CHF -22K vs -16K prior AUD +K vs -20K prior NZD -11K vs -17K prior
Euro longs have risen 63% in the past two weeks but it hasn't stalled the euro, which was up nearly 2% last week. At some point the jitters will hit, but something will need to happen to inspire some USD buying. In contrast, sterling longs are still relatively low with cable breaking out as is shown on this chart, that could be the new darling of the market.
Latest IMTs