Intraday Market Thoughts
Executive Uncertainty
A series of executive orders from Trump on Saturday shifted the balance of power in stimulus negotiations and added legal uncertainty. Friday's non-farm payrolls report beat expectations. CFTC positioning data showed euro net longs at a record.
Ashraf will be going away on holiday this week, so his updates/tweets and messages to the WhatsApp Broadcast Group wil be a minimum.
أشرف العايدي سيكون في إجازة خلال الاسبوع الحالي
Click To Enlarge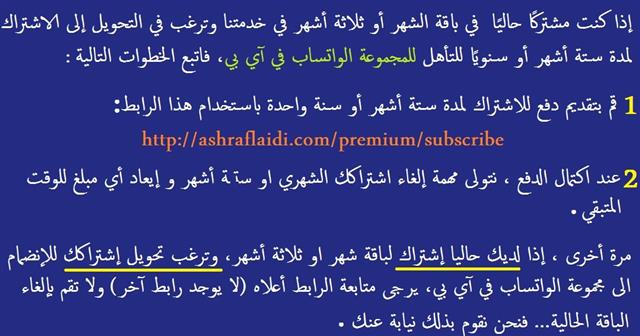 The US President waded into murky legal waters on Saturday with four executive orders that may extend stimulus benefits. The two most-notable were a deferral on payroll tax cuts and directive for $400/week unemployment insurance bonuses.
Trump doesn't have the authority to waive the payroll tax cut but can delay payments. However, it's not clear if employers will stop collecting it without knowing whether it will come due later. The $400/week stimulus is also dubious legally and will almost-certainly be challenged. It also requires states chipping 25% of the payment and it's not clear all of them will.
So while the payments are short-term positive for many Americans, the market's enthusiasm could be limited. Ultimately, what the move does is give Congress less incentive to move quickly and it potentially extends the deadlock.
It also hands some leverage back to Republicans and means that Democrats may have to accept a smaller package overall. That would be USD-positive and negative for risk assets and precious metals, an area we're watching closely.
The non-farm payrolls report on Friday was generally upbeat with unemployment at 10.2% compared to 10.6% expected. There were 1462K jobs compared to 1200K expected.
Again, while this is good news on the surface, it also takes away the impetus for Congress to act and that sets up more uncertainty as we approach the home stretch of the US election.
CFTC Commitments of Traders
Speculative net futures trader positions as of the close on Tuesday. Net short denoted by - long by +.
EUR +180K vs +157K prior
GBP -15K vs -25K prior
JPY +31K vs +29K prior
CHF +12K vs +8K prior
CAD -23K vs -13K prior
AUD -1K vs -5K prior
NZD -1K vs -1K prior
The euro net short six months ago was -120K and the turnaround has been sensational. Longs have been rewarded lately as the structure of the euro makes debt monetization less likely. Still, there are considerable economic risks in the eurozone and the growth in virus numbers must be watched closely. Italy's cases were at a two-month high of 552 on Friday and followed that up with 463 on Saturday.
Latest IMTs