Intraday Market Thoughts
Reality Bites GBP, Team Transitory Feels Heat
Stocks took a fresh hit after a Powell-Yellen double warning on US govt credit default in the event that the debt ceiling was not raised. from twin warning from The growing energy and supply chain problems are giving global central bankers who bet hard on a quick return to a low inflation environment. The British pound is the biggest loser of the week so far after
BoE's Bailey & Mann acknowledged the growth risks of the fuel shortage and the dangers of premature policy tightening.
Sterling's damage came 24 hrs after the long
EURGBP trade was issued to the Premium subscribers.
Ashraf is in Dubai this week
, so feel free to
stop by the Orbex Stand at ForexExpo
(Wed & Thurs)
Click To Enlarge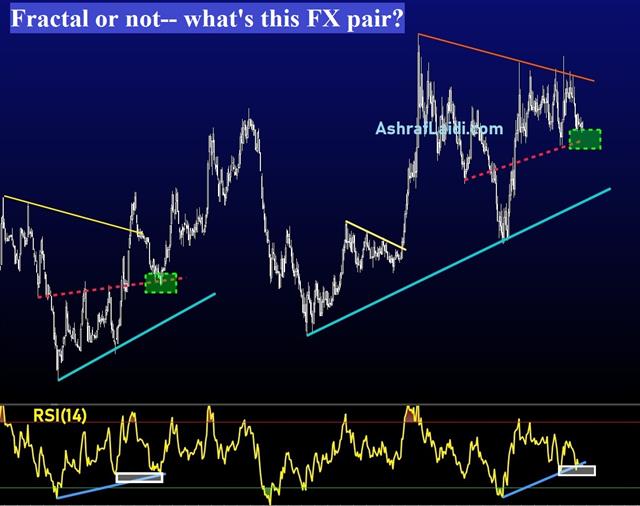 Central banks around the world adjusted mandates last year to tolerate inflation overshoots as they tried to fight a decade of disinflationary pressure that led to repeated undershoots on pricing. Like a bad trader, they might have tossed out the old playbook at the worst possible time.
Supply chain bottlenecks, commodity prices rises and the inability to find workers are all pushing prices in the same direction – higher. With energy curbs now hitting China and potentially India, the resulting blackouts could further injure supply chains. In any case, the timeline for a return to a 'normal' economic environment is fading.
Moreover, while many economists are fretting about current bottlenecks, we're wondering what will happen to inventories once supply chains normalize. The natural reaction will be for companies to build higher-than-usual inventories and that should keep production humming through 2023.
This week, BoE's Bailey offered a nod to that thinking. While he offered the usual nod to Team Transitory, the message is beginning to lack confidence. "Our view is that the price pressures will be transient," he said. On persistently higher prices, he said "I take this risk very seriously."
In the US, the Fed's Williams repeated much of what Powell said but added that he's not seeing worrying signs of inflation yet but it's something to watch closely.
These are starting to sound like a slow climbdown on inflation, or at least a hedge. This debate won't be settled any time soon but rising yields and commodity prices show which way the wind is blowing.
Latest IMTs