Intraday Market Thoughts
Brexit Trading Playbook
Thursday's volatility is an important lesson in the week ahead. The massive reversal in sterling left the yen as the top performer and AUD the laggard. Traders will get a chance to catch their breath in Asia-Pacific trading after a hectic 24 hours. After 2 Premium trades were opened yesterday, there are 6 existing trades currently open.
Click To Enlarge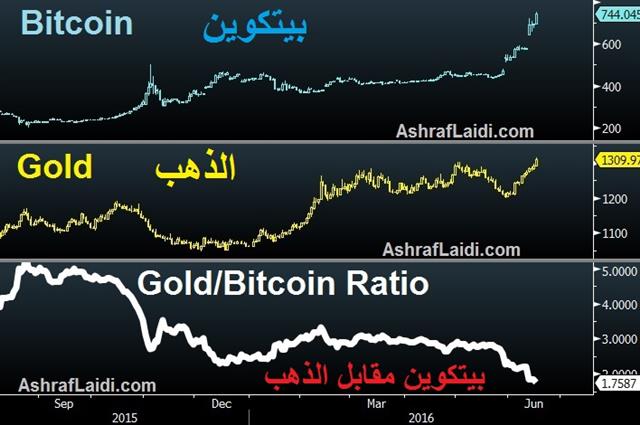 The tragic killing of UK MP Jo Cox makes a Brexit slightly less likely and that's what prompted a 240 pip reversal in cable Thursday. We don't want to dwell on the morbidity of trading around a tragedy. The lesson is that swings in markets are likely to extraordinary in the week ahead.
The market is signaling that the Brexit vote is close and liquidity is drying up. Few want to fight swings in either direction in the pound or risk appetite. It's not only the Brexit vote either; the market has come around to the idea that the Fed might not hike at all and is worried about global growth. The weak yuan is creeping into the discussion as well
Retail forex brokers are cutting margins and bank desks are cutting risks. There is a profound sense of the unknown, and not only of the results of the referendum. Hidden Brexit headlines and risks are everywhere and liable to start the kinds of stampedes we saw today.
Ultimately, even though the 'risk-on' side won the battle today, volatility is the enemy of positive sentiment. The VIX briefly jumped to the highest since February on Thursday.
Technical levels will play a critical role. The rebound in cable keyed off the April low of 1.4006 and USD/JPY folded after breaking the April low of 105.55, something we warned about if the BOJ delivered a wait-and-see statement.
Oil has also broken the uptrend that began in February and, notably, it didn't show any signs of recovery as sentiment reversed Thursday; nor did it hold gains Wednesday after a bullish inventory report.
The underlying trading theme for the week ahead will be to go with the momentum, avoid fighting the tape and managing risks. Far more fortunes are lost in volatile trading than won.
The Asia-Pacific session on Friday is a chance for markets to gain some perspective and consolidate. The lone notable release is the 0100 GMT New Zealand consumer confidence report. The prior reading was 116.2.
Latest IMTs