Posted Jan 17, 0:05
| | |
| --- | --- |
| FOMC's Dudley Speaks | Jan 17 13:45 |
| FOMC's Brainard Speaks | Jan 17 15:00 |
| Treasury Sec Lew Speaks | Jan 17 15:00 |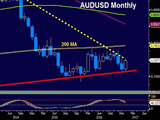 21 hours ago:
Sometimes the people who are most successful are the quiet ones who do the work in the background and don't cause a stir. The market can be the same way. The Premium Insights are considering opening a GBP trade ahead of Tuesday's speech by PM Theresa May due at 11:45 GMT.
Read More...
PREMIUM INSIGHTS
Update: Jan 17, 19:30

New Index & GBP Trades
New Index & GBP Trade
صفقة جديدة على مؤشر أوروبي و الإسترليني
Full trades & charts.
جرعة الواقع تضرب الإسترليني
Jan 16, 2017 10:38:
Click To Enlarge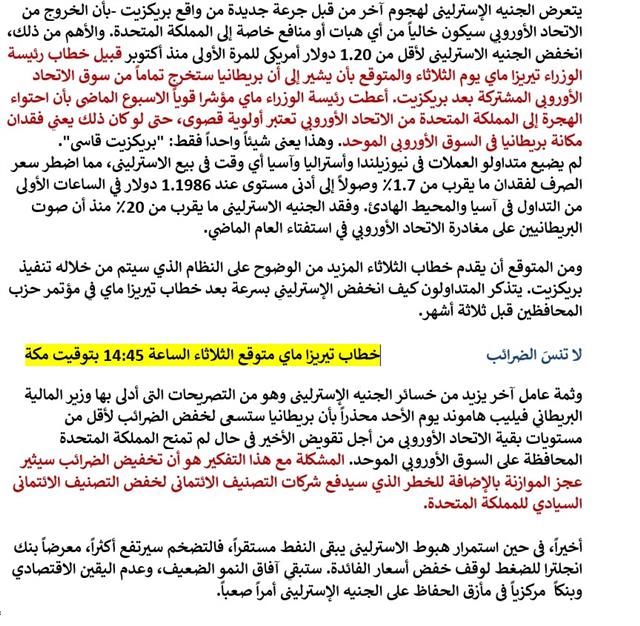 Read More...
The Strongest & Weakest
LATEST ARTICLE
Aug 26
JPY Crosses & Equity Indices
The divergence between yen crosses and US stock indices has persisted for 6 months, the longest and deepest divergence since 2002.
HOT-CHART
Dec 27
Commodities 2017 Performance
Natural Gas is the biggest winning commodity in 2017 up 58%, followed by brent oil, sugar, crude oil, palladium, copper, soya, silver, gold, coffee and wheat -14%..