Posted Sep 24, 14:37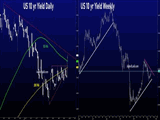 Sep 24:
When the Fed dots shifted hawkishly in June, the bond market balked and long-end yields fell in a signal the FOMC could be making a policy error. That was the signal again immediately after the FOMC on Wednesday but on Thursday there was a total reversal as rates jumped to the highest in two months in a potential signal that the reflation trade is back on.
Powell will speak alongside Vice Chair Clarida
at the top of the hour.
All currencies are down vs the USD, with the NZD and AUD the weakest and CHF and EUR the strongest
.
1.45% marks the next key resistance
on the 10-yr as shown below.
Read More...
PREMIUM INSIGHTS
Update: Sep 22, 18:40

Pre-Fed FX Trade
***
1

New Trade with

no

Charts

***

صفقة جديدة للمشتركين ليس مساندة بمخططات و ملاحظات هامة
PREVIOUS NEWS
See you in Dubai نراكم في دبي
Sep 23, 2021 17:09:
انضموا إلينا في
دبي فوركس إكسبو يومي 29 و30 سبتمبر
لفرصة التعرُّف على وجهة الأسواق العالمية القادمة مع خبير الأسواق العالمية أشرف العايدي واحصلوا على فرصة حصريّة ومميّزة لحضور عشاء خاص مع أشرف العايدي ومناقشة فرص الأسواق
TheForexExpo.com/Dubai2021
Click To Enlarge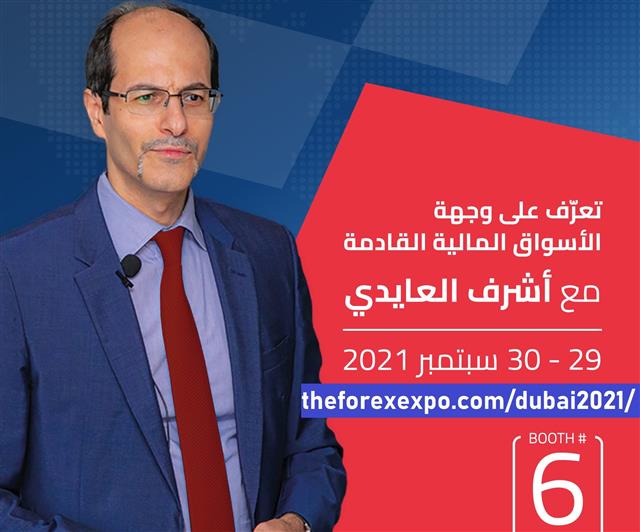 Read More...
FOMC Consistent with Jackson Hole
Sep 23, 2021 13:52:
The FOMC upped its hawkish message on Wednesday, but the market reaction was mixed in with developments on Evergrande. There is an explanation in the final paragraph on why FX held and indices held up despite seemingly hawkish twist. GBP is up after the BoE showed more optimism in its statement/minutes. The Canadian dollar is the top performer while the yen lagged on the day. Canadian retail sales fell by less than expected and US jobless claims edged up rose to 351K, a little more than expected. A new Premium FX trade was issued ahead of yesterday's FOMC statement. Below is some of our analysis on the Fed's new dot plot, Powell's presser and market reaction.
Click To Enlarge

Read More...
The Strongest & Weakest
Subscribe to Ashraf's Newsletter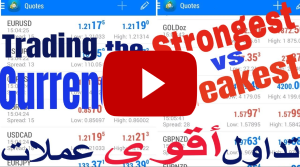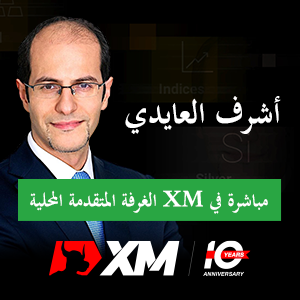 @kastin83 everyone knows "people who will vote for nationalists" these times

(17 hr ago)

German #TrafficLight coalition (SPD, FDP & Greens) seen as most euro-friendly outcome but any political dealings a… https://t.co/cNqDnE5uLI

(22 hr ago)

@piptrain Just reminiscing ahead of germ elctns how germn polticns used to move the euro. Lafontaine was leftist Fi… https://t.co/Wl5fj6HmJp

(yesterday)

remember how Joschka Fischer and Oskar Lafontaine used to move the euro..

(yesterday)

10 mins til "Mr November" comes on stage

(yesterday)

Yields Make a Break by @FX_Button https://t.co/TSWA4kTRar #forex $FXE $UUP $TNX $GLD

(yesterday)

Not your average "risk-off" day. $VIX up 5% but yields not coming down. perhaps after Powell?

(yesterday)

@mnouman97 could be negative espclly if we close above 1.41% for the week.

(yesterday)

Market-friendly spike in yields when USD falls & Nasdaq holds up. But gold's1740 is key.

(yesterday)

#CardanoSummit2021 coincides with this: #ADA https://t.co/T0G1Qb6uxh

(2 days ago)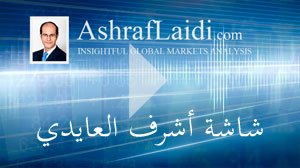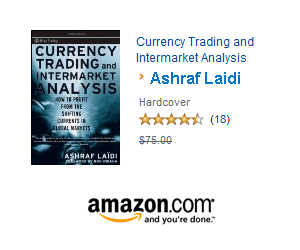 € £ $
Cross Rate Calculator
Enter values for EURUSD and EURGBP to find the corresponding GBPUSD rate
Premium Content

21-yr Intermarket Charts - 7 indices 11 currencies 14 commodities
Interactive charting by instrument, chronological and alphabetical order. This enables organizing each individual commodity, currency or equity index' performance by magnitude or chronological order.
View..