Intraday Market Thoughts
Complex Trajectory
Today, the UK fully reopens its restaurants and cafes but bad weather won't help much. So far this month we've gotten surprise reports on US jobs, inflation and retail sales. The numbers sent markets on a wild ride, but ultimately very little changed in the past week aside from the volume of those arguing for and against inflation. CFTC positioning data showed rising bets against the US dollar. Gold regained its 200-DMA for the 1st time in 3 months. Take a look at the
4 key points on gold
in
Friday's video
. Euro and yen were the strongest currencies of the day by the end of the morning London session and NZD the weakest. Our Whatsapp Broadcast Group members told of bolstering longs in EURNZD earlier today.
Euro and yen ended up the strongest of the day and NZD the weakest. FX is a relative game--need to optimize the strongest vs weakest
(see image below).
http://ashraflaidi.com/admin/content/preview/36664
https://www.binance.com/en?ref=13288560
Click To Enlarge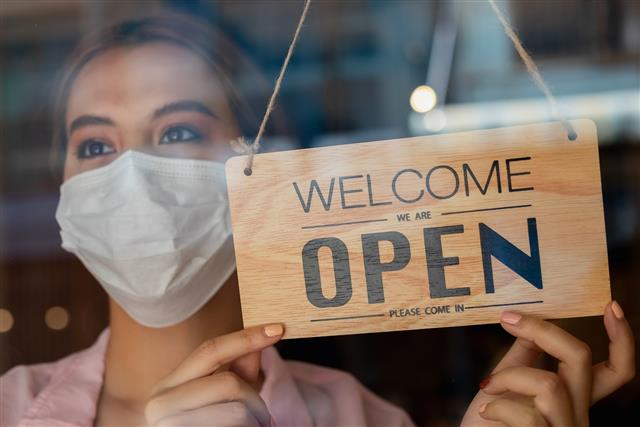 Click To Enlarge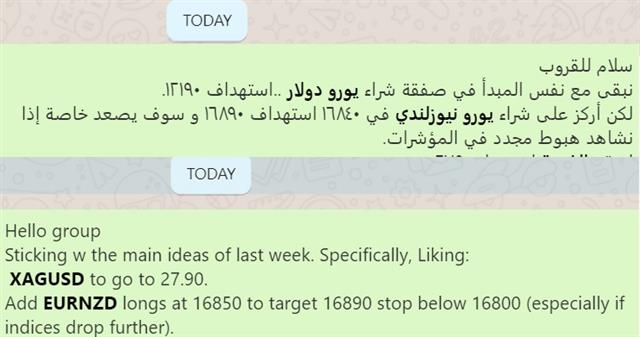 Friday's data added to the murky economic situation in the US. Retail sales and consumer confidence were both on the soft side but inflation expectations in the UMich report soared with the one-year measure at 4.6% compared to 3.5% expected. That's the highest since 2008.
It's especially notable because last week several Fed officials specifically highlighted that they were watching inflation expectations very closely.
At the same time, the bond market continues to exhibit calm. On Friday, US 10-year yields fell 2.9 bps to 1.63%. We see both side of the inflation argument and expect it to continue for many months before there's any clarity.
Ultimately though, it's incredibly difficult to bet against both the Fed and the bond market.
CFTC Commitments of Traders
Speculative net futures trader positions as of the close on Tuesday. Net short denoted by - long by +.
EUR +94K vs +85K prior GBP +28K vs +20K prior JPY -42K vs -41K prior CHF -3K vs 0K prior CAD +39K vs +26K prior AUD +2K vs +1K prior NZD +9K vs +9K prior
This is one of the larger one-week shifts in a year but it only encompasses the non-farm payrolls report, which was weak and USD-negative. The whipsaw from CPI likely unwound some of this month with some of those dollar sellers quickly finding themselves underwater. An ongoing trend in the past three weeks is aggressive CAD buying and given how strongly it bounced on Friday, expect more of that in the weeks ahead.
Latest IMTs