Intraday Market Thoughts
Precious Metals Mangled
As
Ashraf
predicted last week in terms of price and time,
precious metals took a sharp fall that turned into one of the largest declines in years. Euro and franc are the top performers against USD and Kiwi and JPY are lagging as indices attempt to retrace late Tuesday's losses. US July CPI came in as expected.
Ashraf is on holiday til the rest of the week, but he pointed out a few voice notes and trade ideas to the WhatsApp Broadcast Group.
أشرف العايدي سيكون في إجازة خلال الاسبوع الحالي
Too much new money and too many weak hands was the story of the last leg of the gold market. A reversal in Treasury yields on increasing supply led to a rush to the exits and a 6% decline in gold and 15% drop in silver.
The drop undoubtedly means an end to this chapter in the gold rally. There is no major support until $1800 so the decline isn't necessarily over but a period of consolidation is overdue.
More broadly, the drop in gold came alongside a series of reversals from Treasuries to yields. Stocks held up before the S&P 500 fell 0.8% late in the day with tech doubling the declines.
Tech stocks attempted a recovery when Tesla rose 6% following uts 5-1 stocksplit announcement.
In Washington, the urgency for another round of stimulus has turned to deadlock. Trump will now try to push through an executive order that will pay $300/week instead of $600/week in special benefits and won't require states to chip in. Mnuchin said it would take two weeks to get the checks out and that will mean a lean month for consumers.
In the market, the day ahead will show if metals are a canary in the coalmine or separate from broad sentiment. The FX reaction so far has been tepid but AUD/USD is at the lows of the month (and AUG is typically a poor month for AUD/USD).
NZD/USD is another spot to watch as it goes back into lockdown after a family contracted the virus from an unknown source.
Click To Enlarge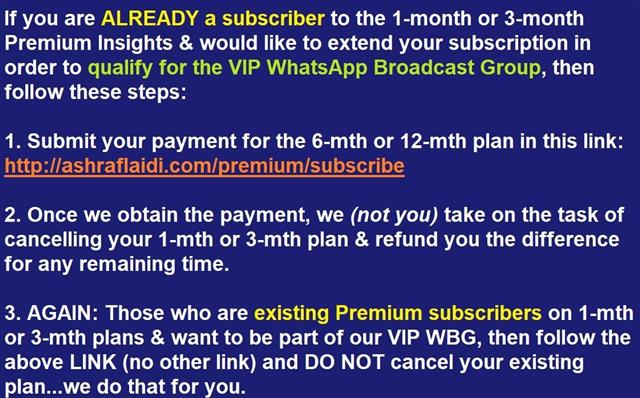 Latest IMTs