Intraday Market Thoughts
Something Phenomenal or Paranormal
The current market reminds us of Fox Mulder on the X-Files. He had a poster behind his desk that said 'I want to believe'. He was referring to aliens and the paranomal but in the market's case, the belief in a near future with less taxes and regulation and more fiscal stimulus. 7 Premium trades are currently open: 3 in FX, 2 in commodities and 2 in equity indices.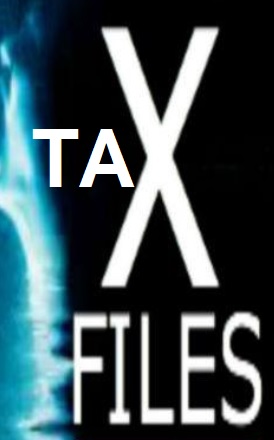 Like Mulder, whenever the market sees a shred of evidence, it jumps to conclusions. On Thursday, Donald Trump promised "something phenomenal" on taxes in the next 2-3 weeks.
That was all the proof-of-life the market needed as the US dollar jumped 50-100 pips across the board and the S&P 500 rallied to a record high.
The usual arc of an X-Files episode was that after the initial glimpse, Mulder's partner Dana Scully would slowly prove that what might have looked like something out-of-this-world to be a very real and human story. In short, reality hit.
Trump, Abe & Yen
On Friday, it's Japanese PM Abe, who will make a two day visit to meet and golf with Trump.T
he risk is that Trump attacks the yen. Abe has been on a charm offensive since Trump was elected but the President has already named Japan as someone he believes is manipulating.
In general, Trump is cordial with his guests but it's too early to be sure. A newswire report, citing sources, said currencies aren't his priority in the talks but we would be cautious and carefully watching short-yen positions nonetheless.
That's the ebb and flow of this market. Trump promises a magical future and the market believes, then over the following days and weeks, the reality of Congress, budgets, the judiciary, the Constitution, trade agreements or something else slowly reveals that there is no magic in politics.
That same ebb and flow is the trade, it's a slow USD slide until the next exciting headline hits. Other politicians are locked in similar battles so we must remain locked on Trump, Merkel, Le Pen and whoever else might occupy the spotlight.
Latest IMTs